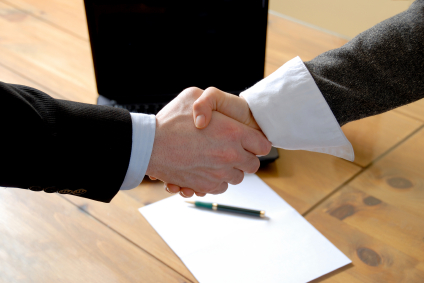 Corp_Pro℠ DCAA accounting system is designed to provide a complete and scalable solution for fast-growing companies. Getting started with Corp_Pro℠ is easy.
Corp_Pro℠ is one-stop-shop that is hosted online and does not require the purchase or installation of any hardware or software, enabling businesses to become operational overnight. Below are the steps required to start using Corp_Pro℠:
The standard Corp_Pro℠ agreement includes complete access to all the modules in the Corp_Pro℠ platform. Corp_Pro℠ pricing is based on the number of employees a company has. There are no installation costs. The Corp_Pro℠ platform is activated as soon as the agreement is signed.
You provide Corp_Pro℠ with ending balances from your current accounting system, and Corp_ProSM's trained staff enter them as beginning balances in Corp_Pro℠. Static data can also be imported.
Corp_Pro℠ also offers a catalog of advanced training and professional services. You can get training on the system and on government contract accounting from our trained experts. Or you can or you can use the Corp_Pro℠ team as your staff.  Corp_Pro℠ services can be ordered hourly or on a fixed monthly retainer based on the number of employees in a company. Customers can revise services to control costs as needed.
Once the required inputs are transferred and loaded into Corp_Pro℠ and training has occurred, you have a DCAA compliant accounting system and processes—an overnight solution!